Market
Market

Last Price

Change

24H Turnover

Trade

View More Market

View More Market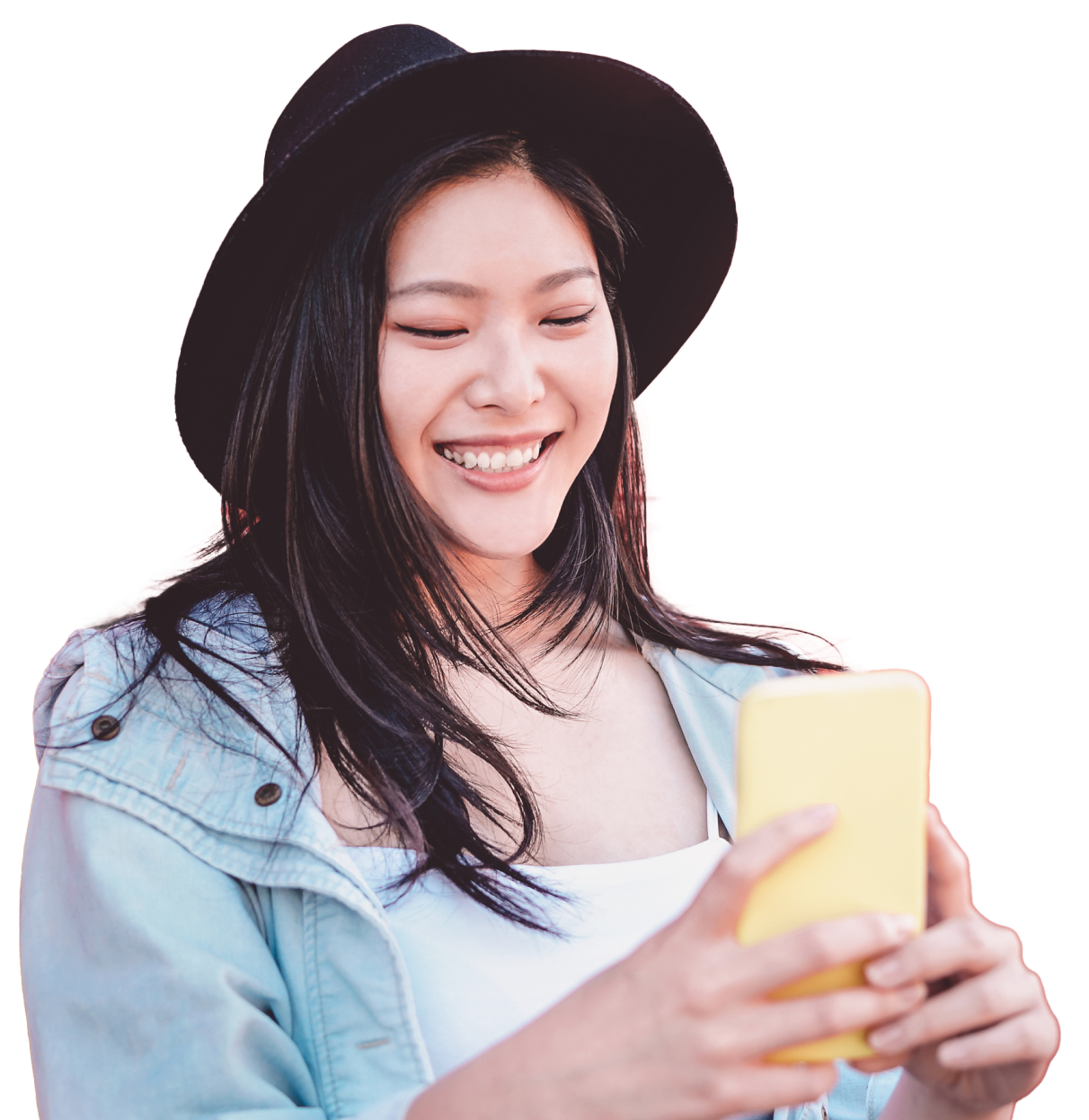 All You Need in One Exchange
Professional Traders and Crypto Newbie

Spot, P2P, Margin, Futures, Grid, ETF: convenient fee, and 24/7 customer service.

Collect Token Rewards

Join up to 50% yearly staking pools, and use your invitation code to receive free tokens!

Trade Anytime, Anywhere

Bring your crypto with you and access them easily via smartphone app.
Start trading now
Register now and start trading
Sign up
Enable 2FA to increase your account security.
Google Authenticator Recommended

Email Verification

Phone Number Verification